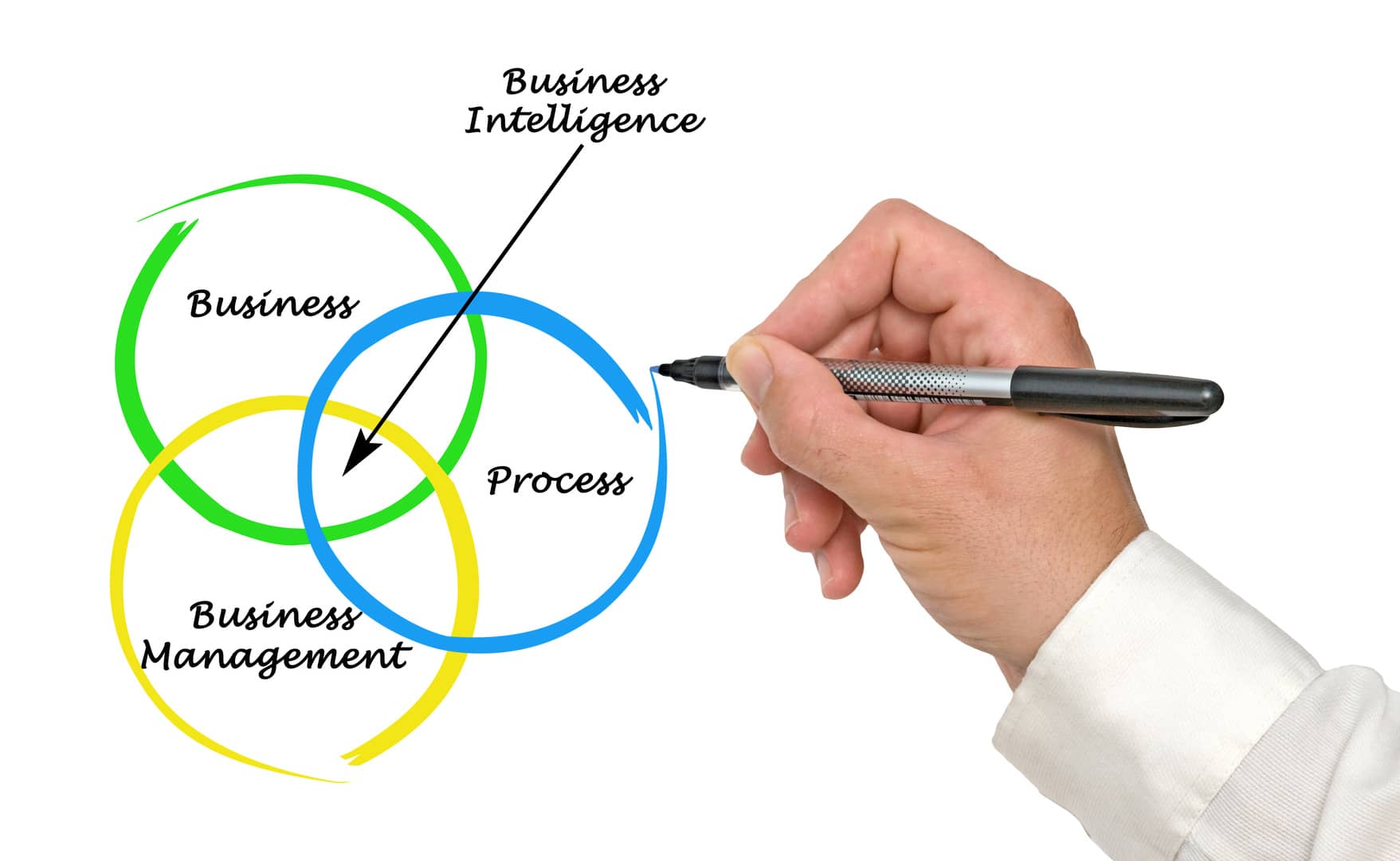 We can solve your inventory problems

Inventory is at the heart of every business. An efficient, streamlined inventory process from factory, to store, to customer can lower costs, decrease labor, and increase company profits.

Even successful businesses can stall-out their profit margin by neglecting to update their inventory system. Alexis Information Systems has worked with the business owners to evaluate their inventory system needs, digitize their existing records, and then train their employees.

Is your current software running too slow?

Your business users are creating a farm of databases to accomplish tasks such as inventory management, task managements and more. It may be a good time to discuss with a strategy to consolidate.