Journey Into the Tech World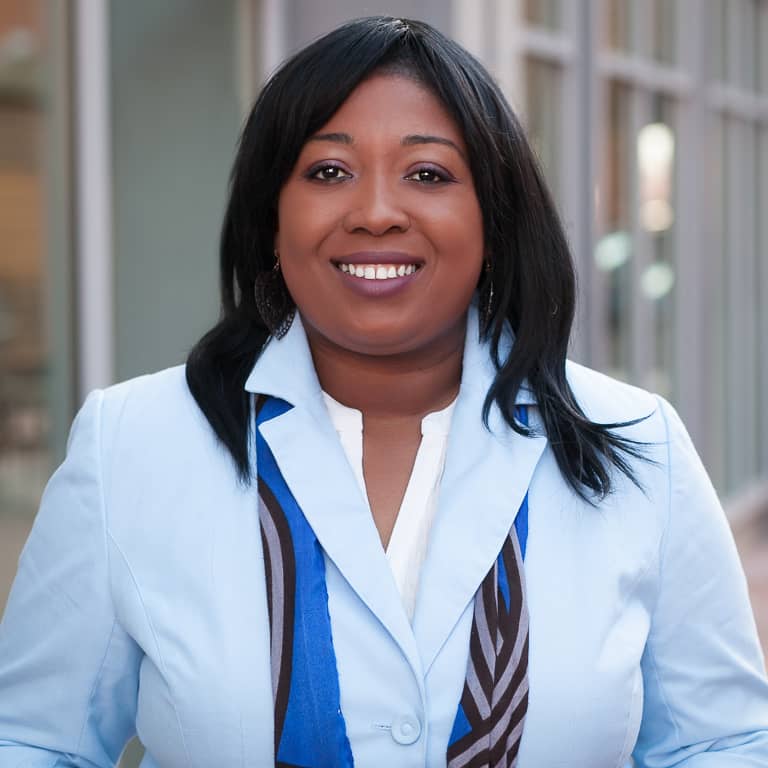 Story written by Denise Brooks
When I was 17, I used my uncle's computer to play Tetris. I got hooked, not only on the game but also the computer. As time went by, I continued exploring technology, hardware and software.
At the age of 18, I was already earning money tutoring adults on how to use Microsoft Word as everyone was going through the transition from typewriters (yep! I am that old!) to personal computers.
I went to college...My first major was Finance and Banking. At the end of my sophomore year, I switched to Computer Information Systems with Quantitative Analysis because I was eager to learn more about technology.
Then during my junior year of college at the University of Arkansas, I took a class in database administration and realized both career possibilities and the opportunity to share my passion for computers and its many business applications with others.
My first computer-based job was working at the University's Helpdesk. When I graduated, I took a position as a programming analyst for manufacturing companies. Within three years of working in the tech world, my career had peaked and I still wasn't really sharing what I knew to help others. I needed a new challenge, a better future, and a way to offer personal assistance to others through computer-based applications for businesses. Therefore, Alexis Information Systems was born in 2007.
I began with $100 investment to build my own computer. The experience naturally led to designing systems for others. Needing more space and a more professional location, my office doors opened in 2008 in Springdale, Arkansas.
One of the ways I thought of offering personal assistance to others was to teach technology. I used my almost 20 years of experience in different areas of information technology to create a partnership between Alexis Information Systems and four local continuing education training schools.
The partnership involved me working as an adjunct instructor for Microsoft Applications, website development, and programming principles. One satisfied student described me as having a sharp business acumen and a sound business philosophy combined with a deep knowledge and understanding of IT.
While I was doing workshops, I kept busy with selecting and implementing tech solutions for my clients. Finding them tools to use and maintain on their own including websites. That's how I started doing more technology consulting. My work grew with referrals from existing clients - still does.
My business is diverse and individually based. It thrives on references which make up 98% of my customer base. Customers tell others because the entire team is very supportive and provides personal attention to those who are challenged with technology.
I love what I do...Of course, I will never forget my first web design client, an out-of-state painting artist who needed to develop an online retail store. It was a sign that I needed to be prepared to work with clients in other states or countries. It is absolutely fascinating and within my comfort-zone.
So much happened the first six years of business, I was able to start building my team at year 6. Now after fourteen years, I find myself surrounded by hard-working and high achieving individuals. My employees are genuinely my co-workers, we work together. In essence, I was able to create my ideal dream workplace : a place where trust is the foundation and collaboration is the glue. I am so thankful for the opportunity to grow them.
When our operations expanded, I chose to affiliate with powerful companies in the tech industry who have been instrumental to the business growth for many reasons including having an additional resource for customer service.
Over the years I have learned to appreciate work-life balance. Our office is only open half day on Fridays. When not working, I enjoy spending time with my family, I like to cook, I enjoy gardening and I am an avid reader.
Thank you for your interest in Alexis Information Systems.
- Denise Brooks
Profile image by Linda Richards Photography.