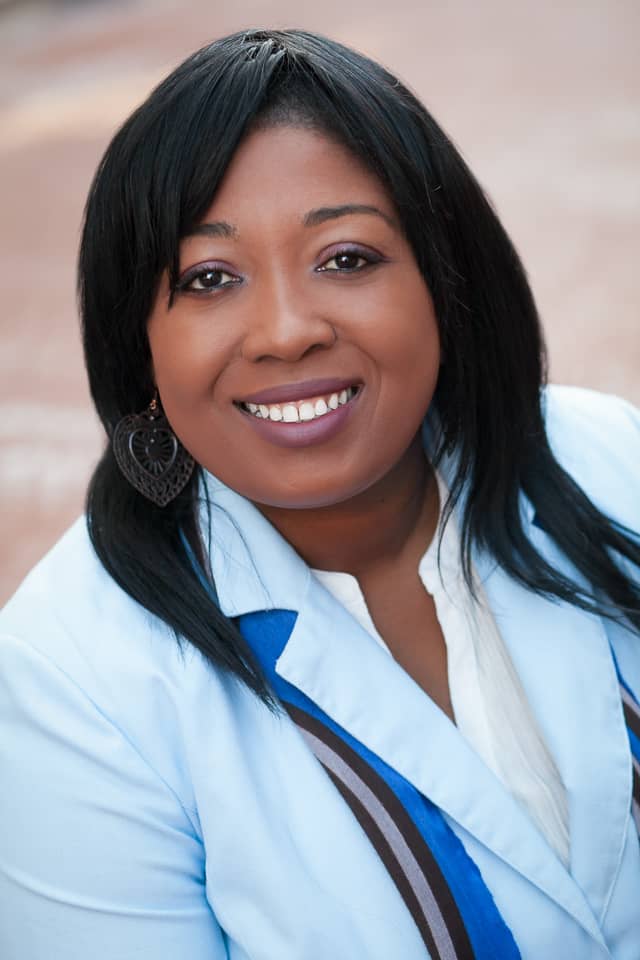 Denise Brooks (bio)
Ceo & Founder
The company was founded in Springdale in 2007 by Denise Brooks. Her technology management experience with companies of all sizes from small businesses to multi-million dollar companies has led her to spend a lot of time in researching new features and options. Technology is her passion and teaching is her way of sharing it.

Denise Brooks is a technology professional with close to two decades of experience as a consultant specializing database driven media. She has first-hand experience in the process of moving a business online.

She studied at the Sam M. Walton College of Business at the University of Arkansas.

Denise wrote Create a new website in one day using WordPress to help small business owners who can not afford the web services.
Customer Overview
Retailers with over 3000 customers
Enterprises with over 50 employees
Health Care Professionals
Successful Solo Entrepreneurs