Customer list management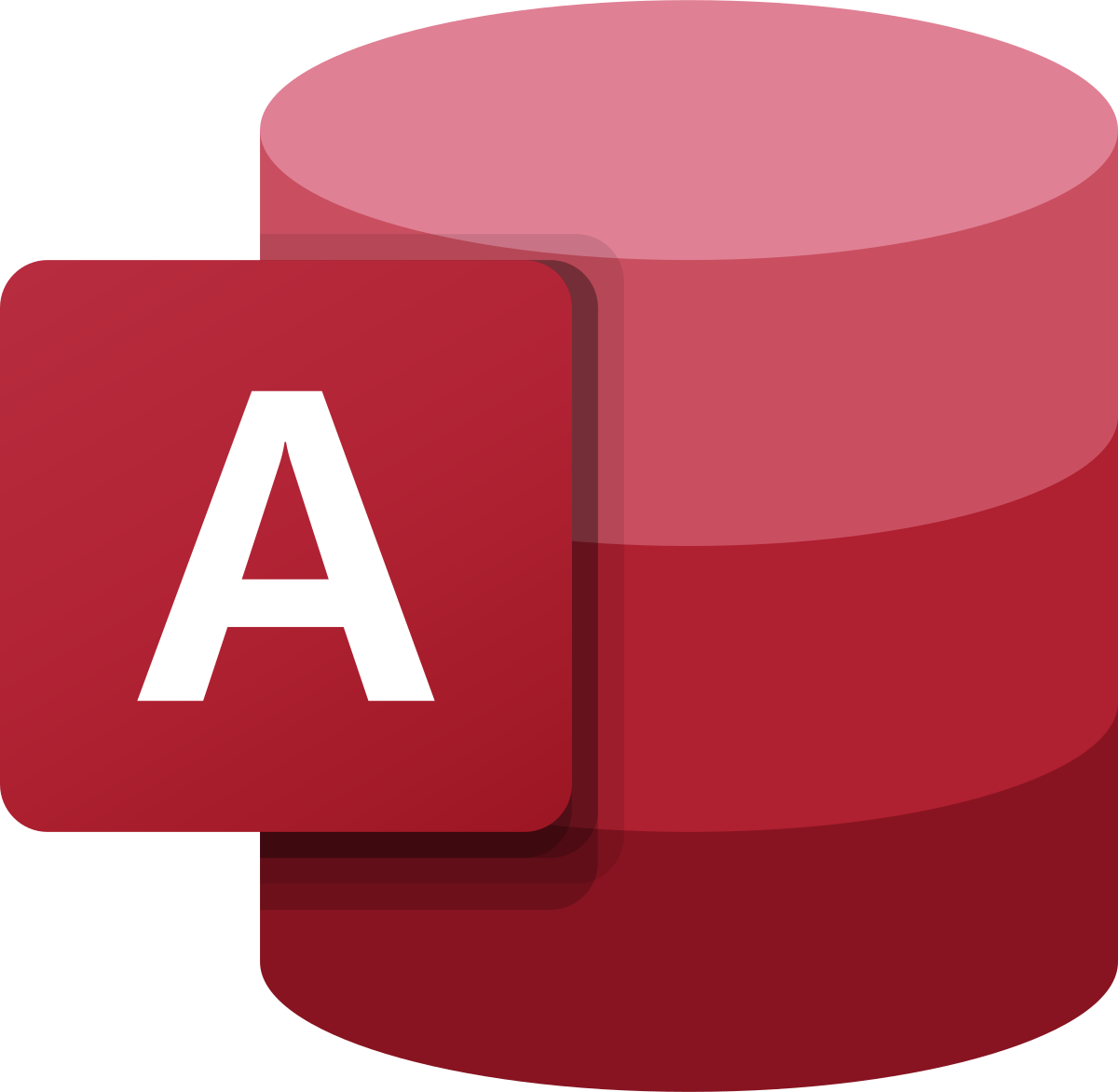 We will extract the data from your financial software to create lists you can use for marketing campaigns.
We will create customer mailing labels
Import data into any newsletter platforms
You have information you want to get out to your customers.We can help you withprepping a mass reach campaign in a more time and cost-efficient manner.
---
Custom reports with graphs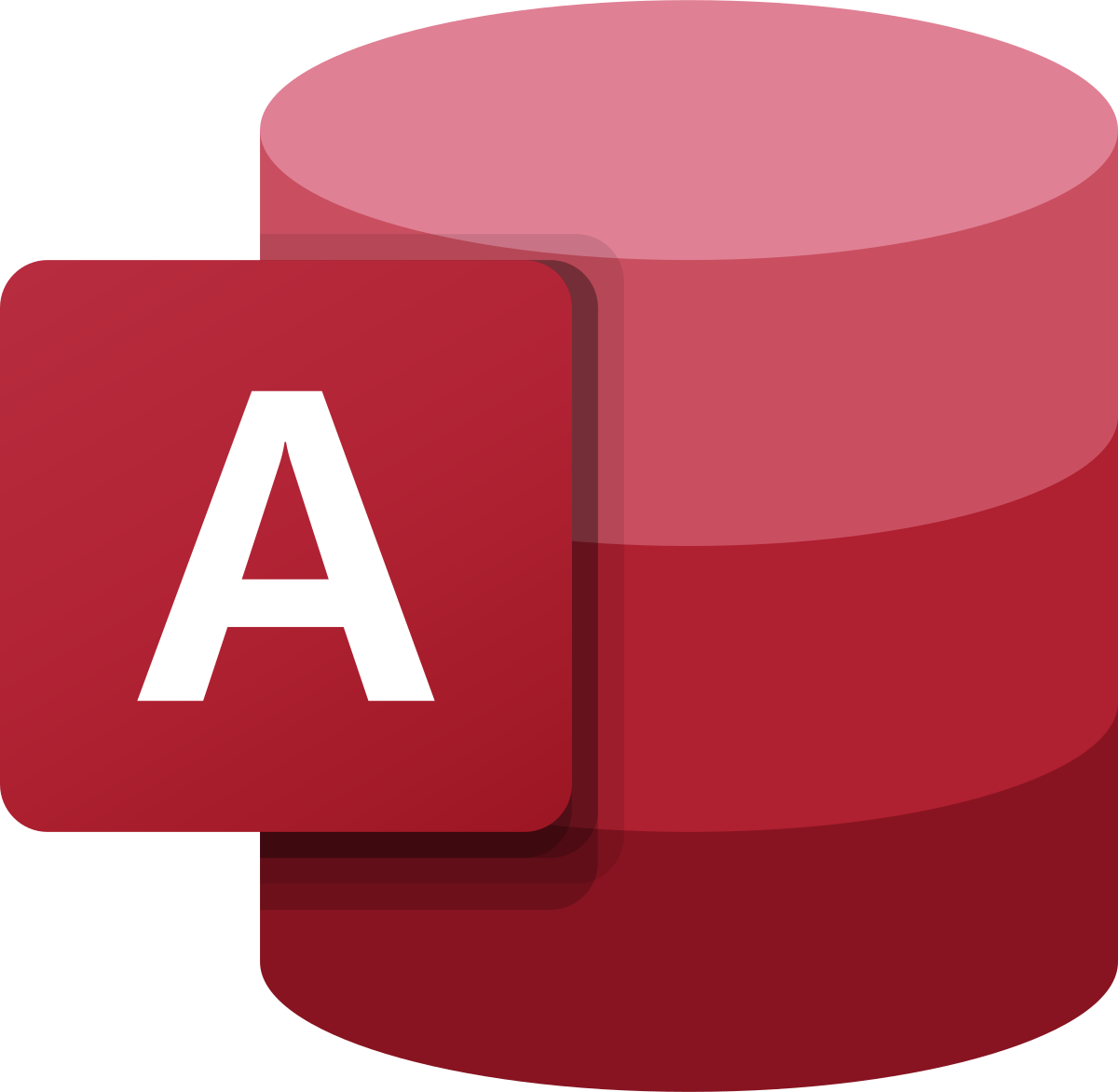 Working with data organization and formatting functions in Excel, we can create custom reports such as sales and inventory tracking using information exported from your financial system with added data graphs.
---
Prepare book manuscripts for Amazon self-publishing

You've put in the work, your book is written, and it's time to tackle preparation of your manuscript for publishing. From cover design to getting it laid out in one of the various standard formats for print, we can help you complete your journey to becoming a published author.